India`s largest online metaphysical wholesale supplier of Crystals, Gemstones, Orgone and, Agate products.
Who we are
At Prime Agate Exports we are manufacturing agate products, crystal products, and orgone products, we have in-house artist works of carving and crafting stone and shaping in a beautiful agate products, all our stone are sourced from many locations of mines around India, African, Brazil, Peru, Sri Lanka we are collecting the rough Semi-precious stones from these mines and we cut, craft, shape, polish and producing a products that has a strong demand in the world's market.
We export our products to the wholesalers in so many European and American  countries like USA, Netherlands, Israel, Germany, Italy, New Zealand, France, Japan. We are also creating a products based upon client requirements and request.
Orgone Products Manufacture
We are manufacturing orgonite pyramid, balls, pendent, healing stick, obelisk and so many orgone products.
We are very privileged to have a wide range of products in our company, which continuously are innovated and designed according to latest trends and market requirements such as gemstone, semi-precious stones, agate stones, Dowsing pendulums, obelisks and pyramids, religious and spiritual jewelry products like  stone bracelets, necklaces, pendants and earrings.
These products are specially taken out from sea shores in Khambhat/mines and prepared by experts according to requirements and finally cut, polished and grinded for finishing work.
Stone We Offer
Crystal Quartz, Rose Quartz, Amethyst, Carnelian, Lapis lazuli, Green Aventurine, Bloodstone, Black Tourmaline, Black Obsidian, Moss agate, Golden Quartz, Sodalite, Rainbow Moonstone, Smokey quartz, Labradorite, Howlite, Rhodonite, Milky quartz, Red Aventurine, Blue Aventurine, Cream Moonstone, Snowflake Obsidian, Dalmation, Jasper, Kynite, Charoite, Lepidolite, Pink Opal, Yellow Opal, Tiger Eye, Aquamarine, Rhodonite, Ruby Fuschite, Ruby Zeolite, Citrine, Rainbow Fluorite, Green Flourite, Camel Jasper and many more.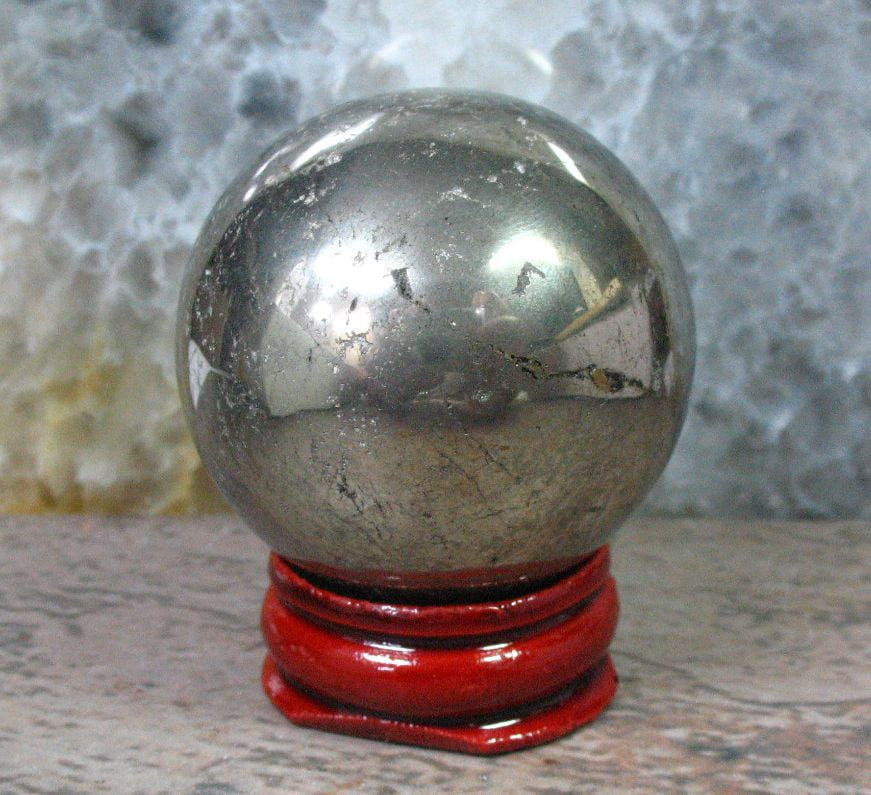 "Premium manufacturer & exporter of Semi-precious Agate Stone."
– Primeagate